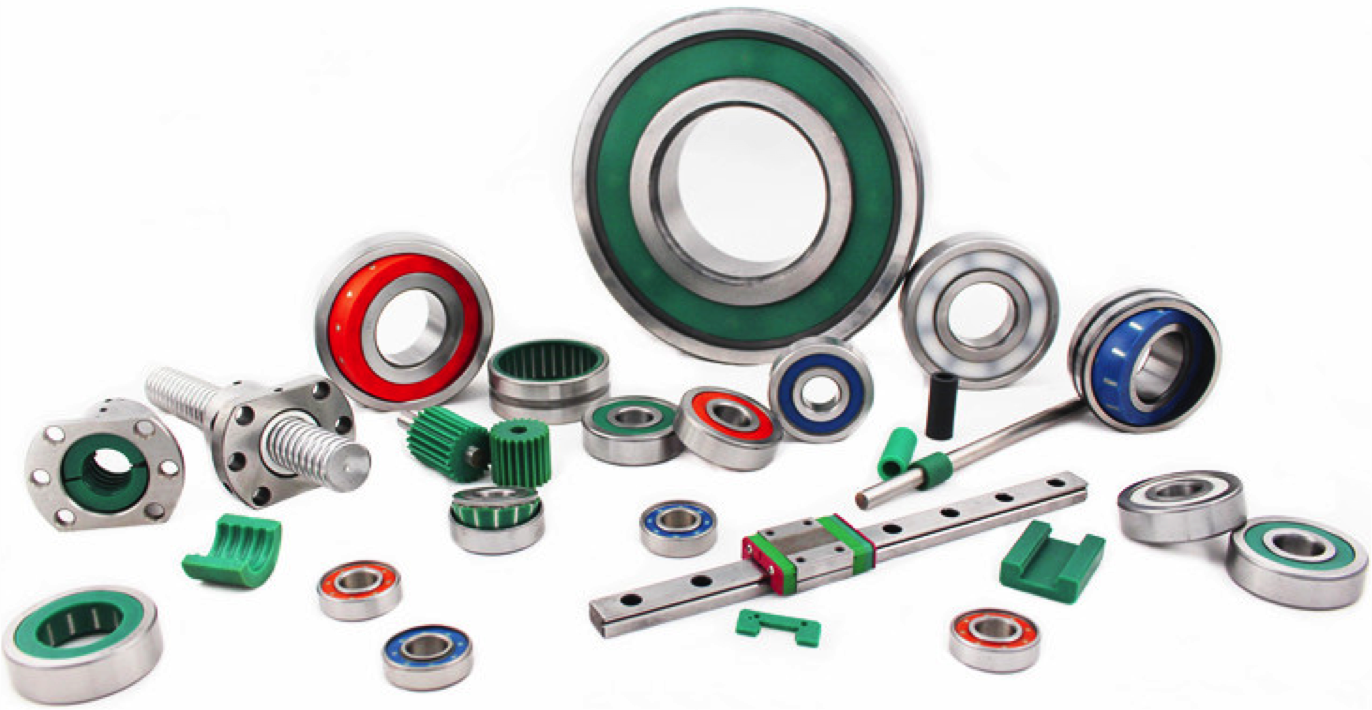 Solid Oil fill can be applied to a wide variety of bearings and will improve the lifespan in high contaminant or difficult to replace applications.
The Solid Oil fill acts as both a seal and lubricant, however seals are still recommended in certian applications for increased protection. The polymer has sponge-like properties while retaining a rigid plastic texture that releases oil when force is applied.
Suitable industries include:
Food and Beverage industry
Agriculture industry
Textile industry
Engineering industry
Mining industry
Solid Oil Bearings are most applicable for hard to replace components, high moisture environments, and preventing surplus grease contamination.
The Solid Oil fills the extra space inside the bearing preventing contaminants and moisture from collecting, while leaving a small amount of space for the bearing to roll and oil to be released
Solid Oil Bearings do not need to be re-lubricated during their lifespan.